"Severed Finger" necklace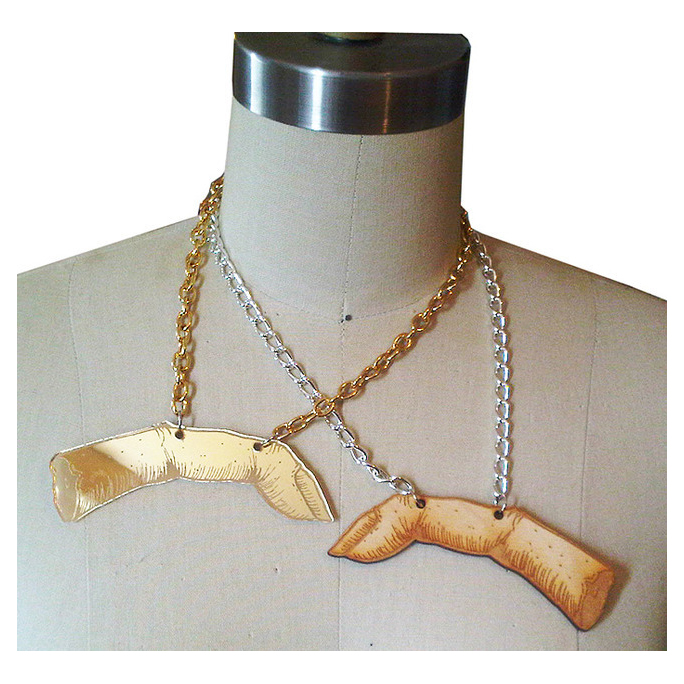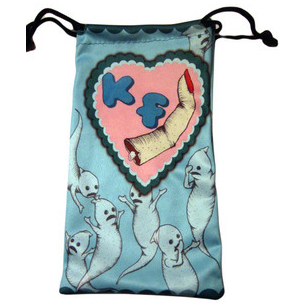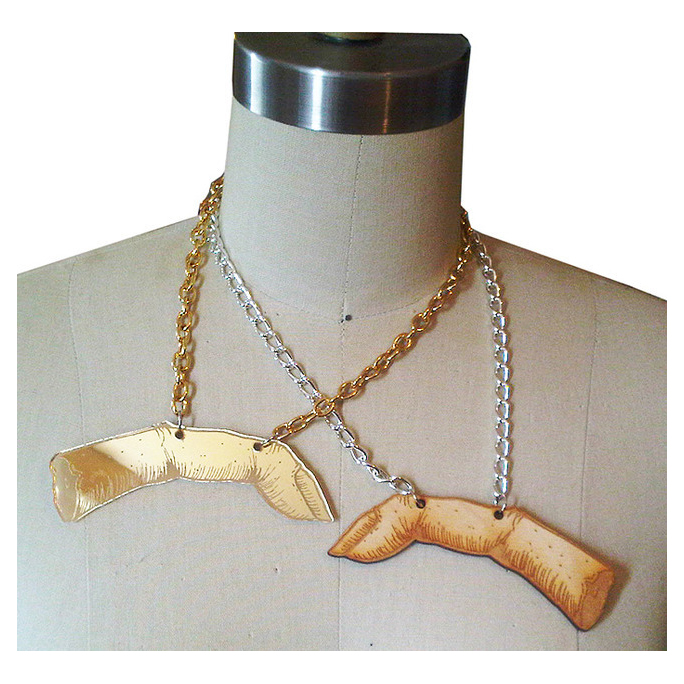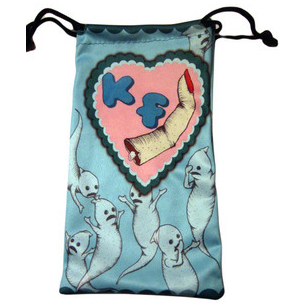 "Severed Finger" necklace
Available in Mirror Gold and Wood!
These lovely little severed fingers are 4.5" long and 1" wide. The etched gold mirror acrylic ones come with a gold chain (no, it's not real gold), and the etched wooden ones come with a silver plated chain. Both come with a custom soft case.
Pendants made in the USA, and the necklaces are hand-assembled by me with love!!