"Not Yours" Necklace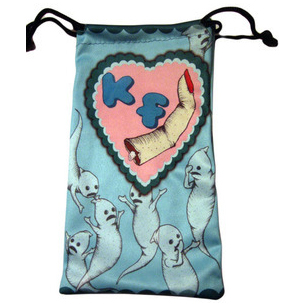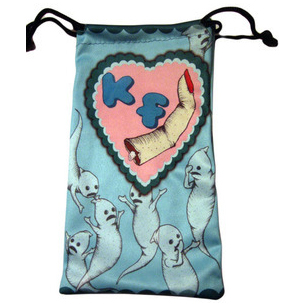 sold out
"Not Yours" Necklace
Some people need to be told the obvious
I'm a big fan of letting people know to back off (so much so that I have "Not Yours" tattooed on my shoulder). :)
This is a high quality black acrylic etched necklace. The "Not Yours" measures 4.5" x 0.75", and it's on an 18" delicate silver chain. It comes in a decorative soft case.