Little Ghost necklace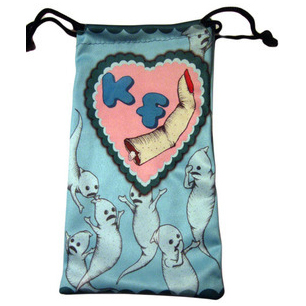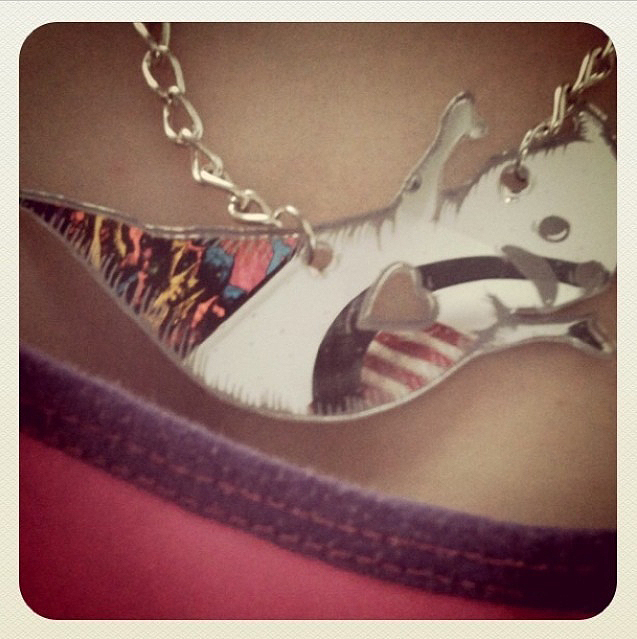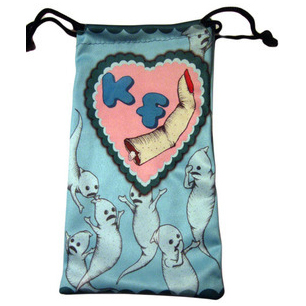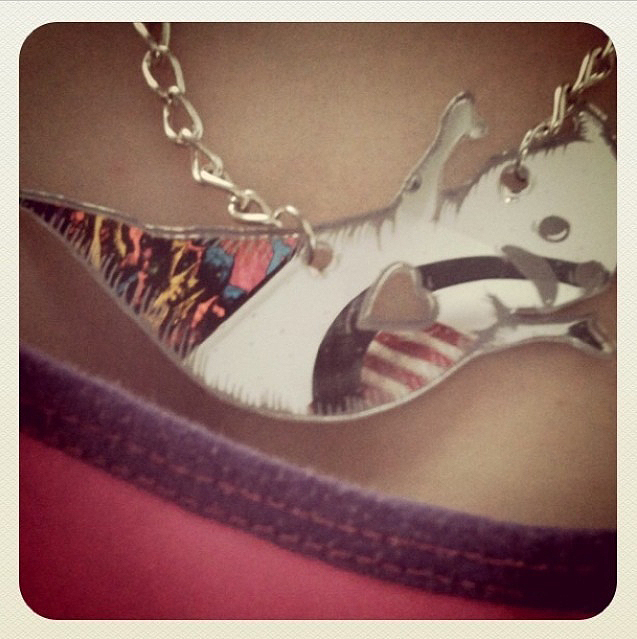 sold out
Little Ghost necklace
Who doesn't love little mirrored ghosts!
This little ghost is approx. 3.5 inches long from tail to head, and comes on a silver plated chain. It is mirror acrylic (and you can see in the photos that it is an amazing quality mirror... which is really hard to photograph! Ha!) and has a little cut-out heart on his chest. This comes in a special soft case (as shown in photo).
Pendants made in the USA, and the necklaces are hand-assembled by me with love!!
*Big thank you to darling Hayley for sending this pic that shows just how sharp the mirror finish is on this necklace! xxoo!