Coach Cat necklace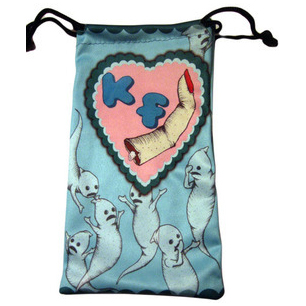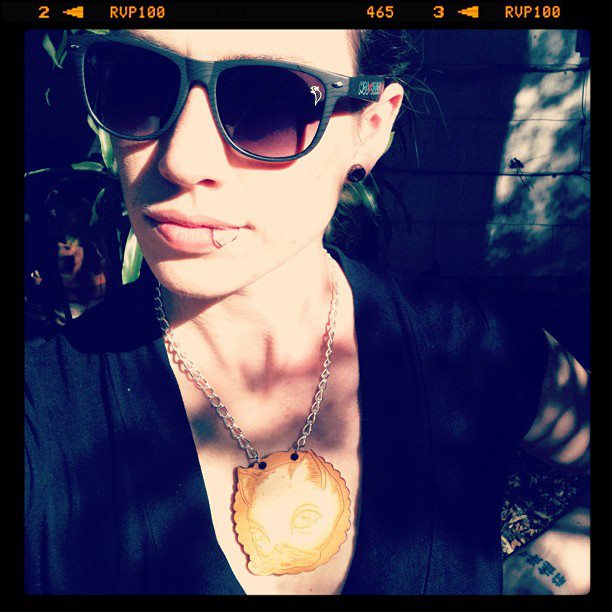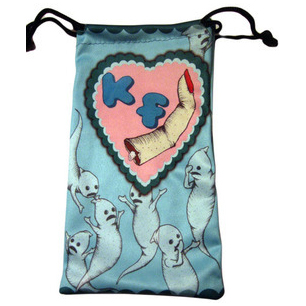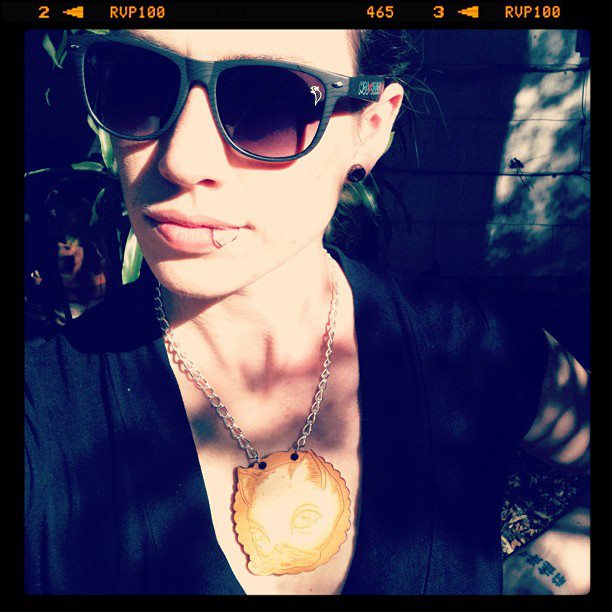 Coach Cat necklace
Cat necklaces should always come with moustaches.
I like all my jewelry to be big... and this guy is. This kitty cat pendant (taken from the the "Horray for Coach" t-shirt image) comes in 2 sizes. The larger one is approx. 3 in. x 3 in., and etched into 0.25 in. thick wood; The smaller one is approx. 2in. x 2in. It comes on a silver plated chain, and with a softcase (shown in photo).
Pendants made in the USA, and the necklaces are hand-assembled by me with love!!
*Big thank you to beautiful Chelsea for sending me a pic of her wearing this necklace! xoxo! (larger cat necklace shown in this pic)